Complete organization of  Concerts / Stage shows / Private Events

Product launches

Performers & DJ Hire Services
We can provide professional performers (Bollywood Dancers, Bhangra Performers, Indian Classical Dancers, Belly Dancers, Singers, Musicians) any kind of equipment, DJ's + any additional requirements for your…
Birthday Parties
Wedding/ Reception
Ladies Sangeet
School Functions
Fairs/Melas
Assemblage
Corporate Functions
Cultural Shows
Dance Parties
Our DJ's can play Bollywood, Bhangra, Hindi, Punijabi, English, RnB, Trance, Old Skool and latest numbers on the chart.
Film Distribution , Promotions and Location Services

KlubSutra.com prides itself on its widespread network of local alliances within Australia, New Zealand, Fiji, Singapore and Thailand, well maintained from our office in Brisbane.
For an example, in Australia, we have a team of over 85 promoters in 8 different cities and over 470 shops. KlubSutra.com has the most comprehensive media distribution lists to provide you with powerful targeting capabilities, both within Australia and overseas. We have an ongoing relationship with one of the major free to air TV channels in Australia that showcases world cinema in Australia.
Few of the films pushed by KlubSutra.com in Australia include Munde Uk De, Tera Mera Ki Rishta and the recent punjabi blockbuster –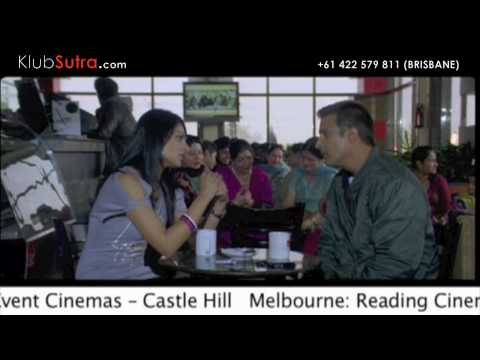 .
You may call us or email us by filling out below form.